Vick Montréal
Studio Musician - Arranger - Composer- Orchestrator
The finest professional studio musician for all your recording projects in Los Angeles Area
FEATURING VICK MONTREAL'S NEWEST SONG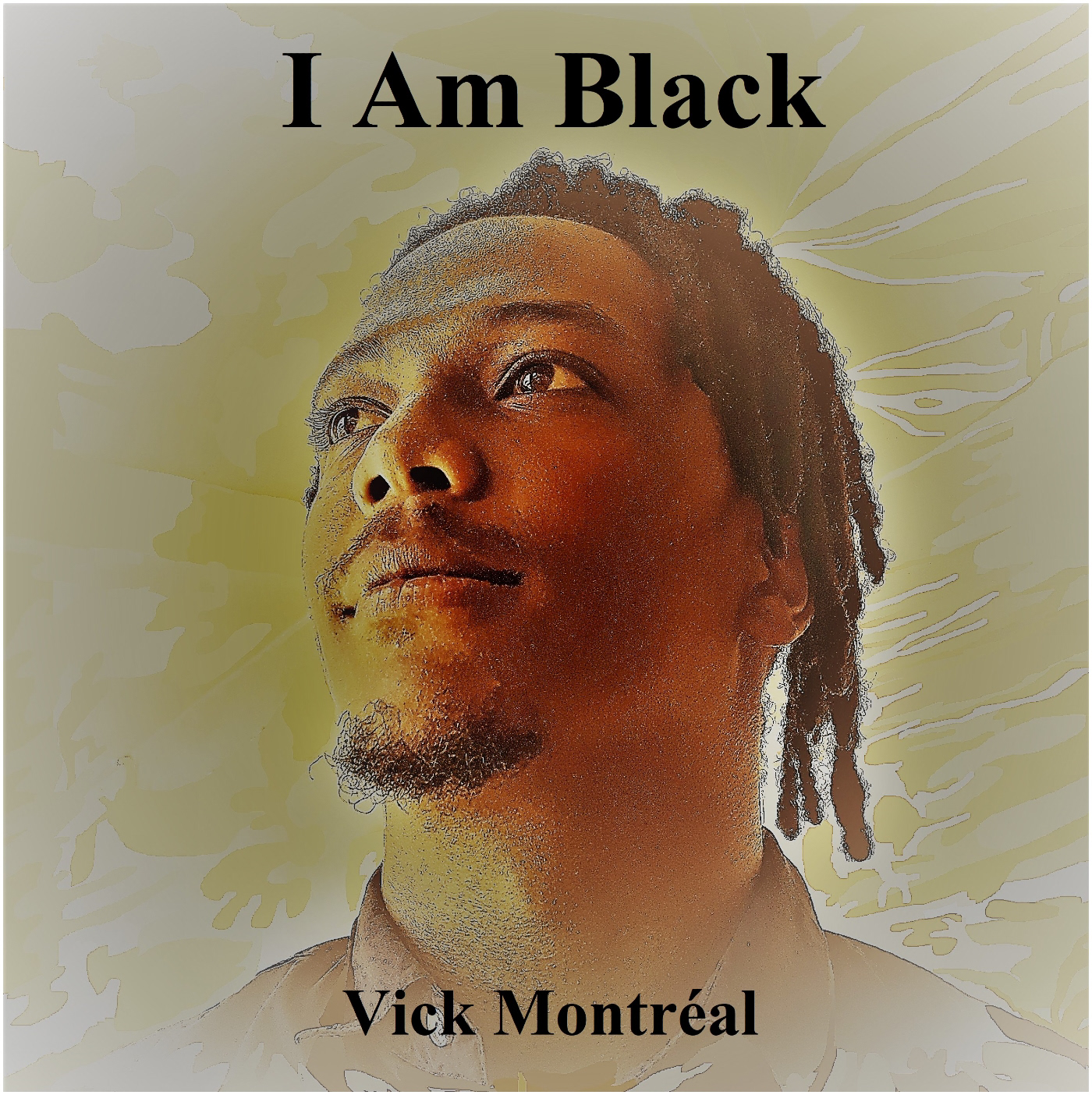 Master in Classical Guitar and Composition
Jazz Composition and Arranger Specialist Certificate
Orchestration Certificate
Avid Pro-Tools Certificate
Musical Producer, Arranger, Composer, Studio Musician & On-Stage Musician since 35 years ago.
The finest Contemporary Jazz Composer. More than 100 innovative, fresh and commercial compositions in Contemporary Jazz.
One of the most original and versatile guitarists in North America
More than 250 musical themes available under ASCAP in several musical styles, from Rock to Jazz, Pop and Latin -to name a few. Very commercial and rabidly catching songs!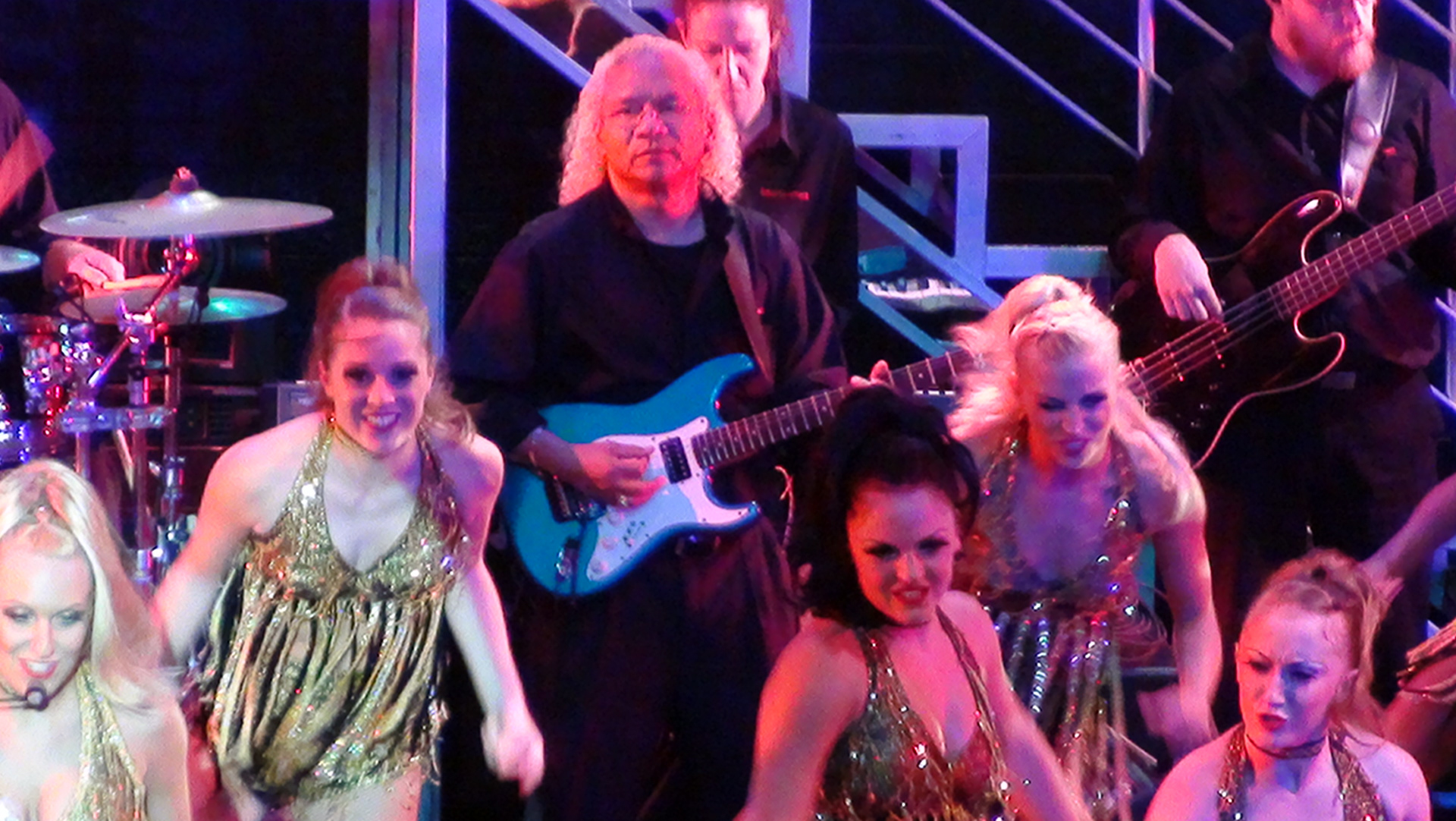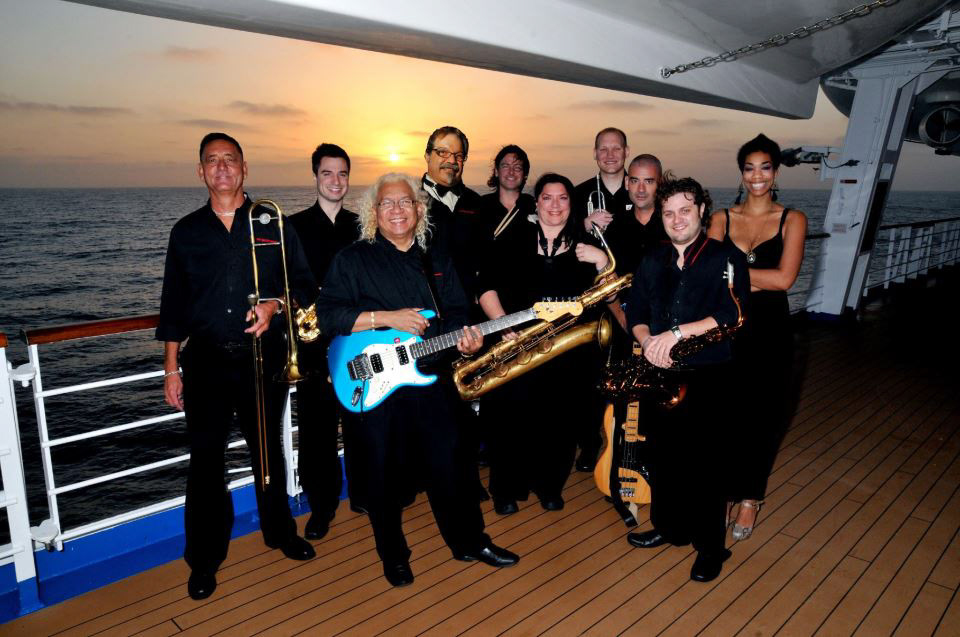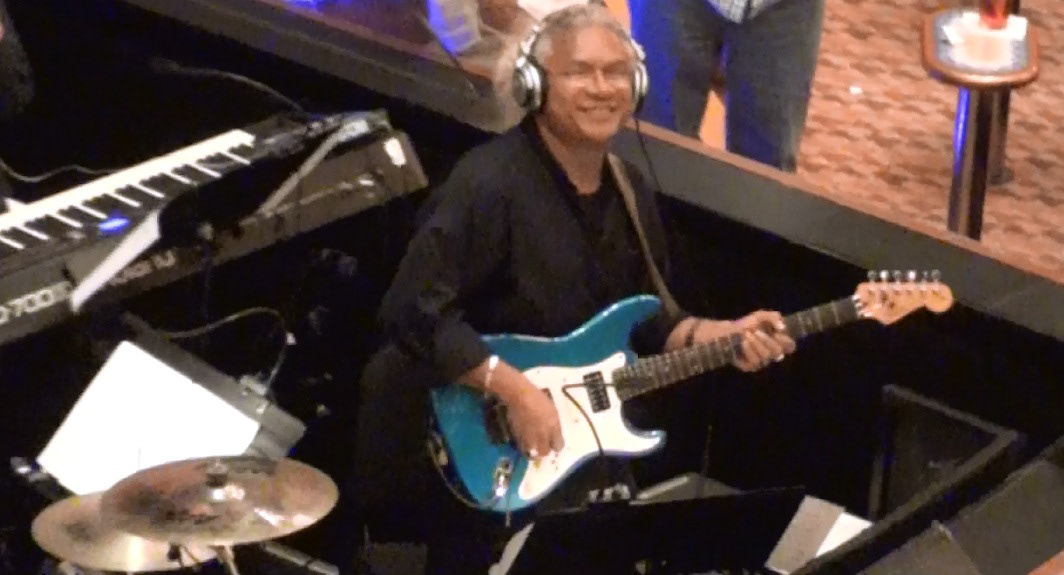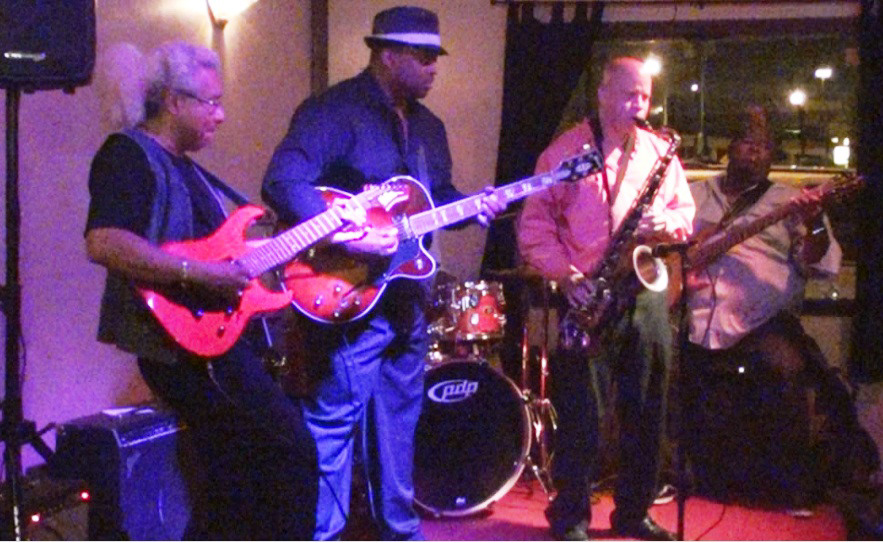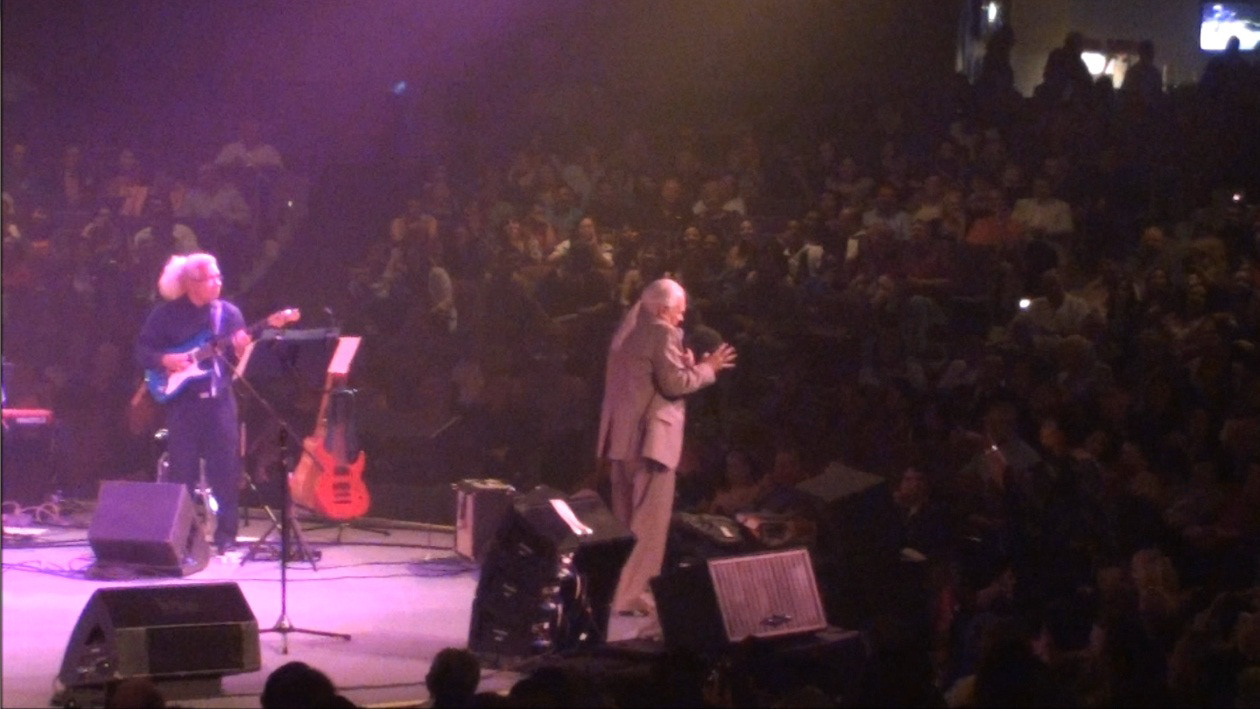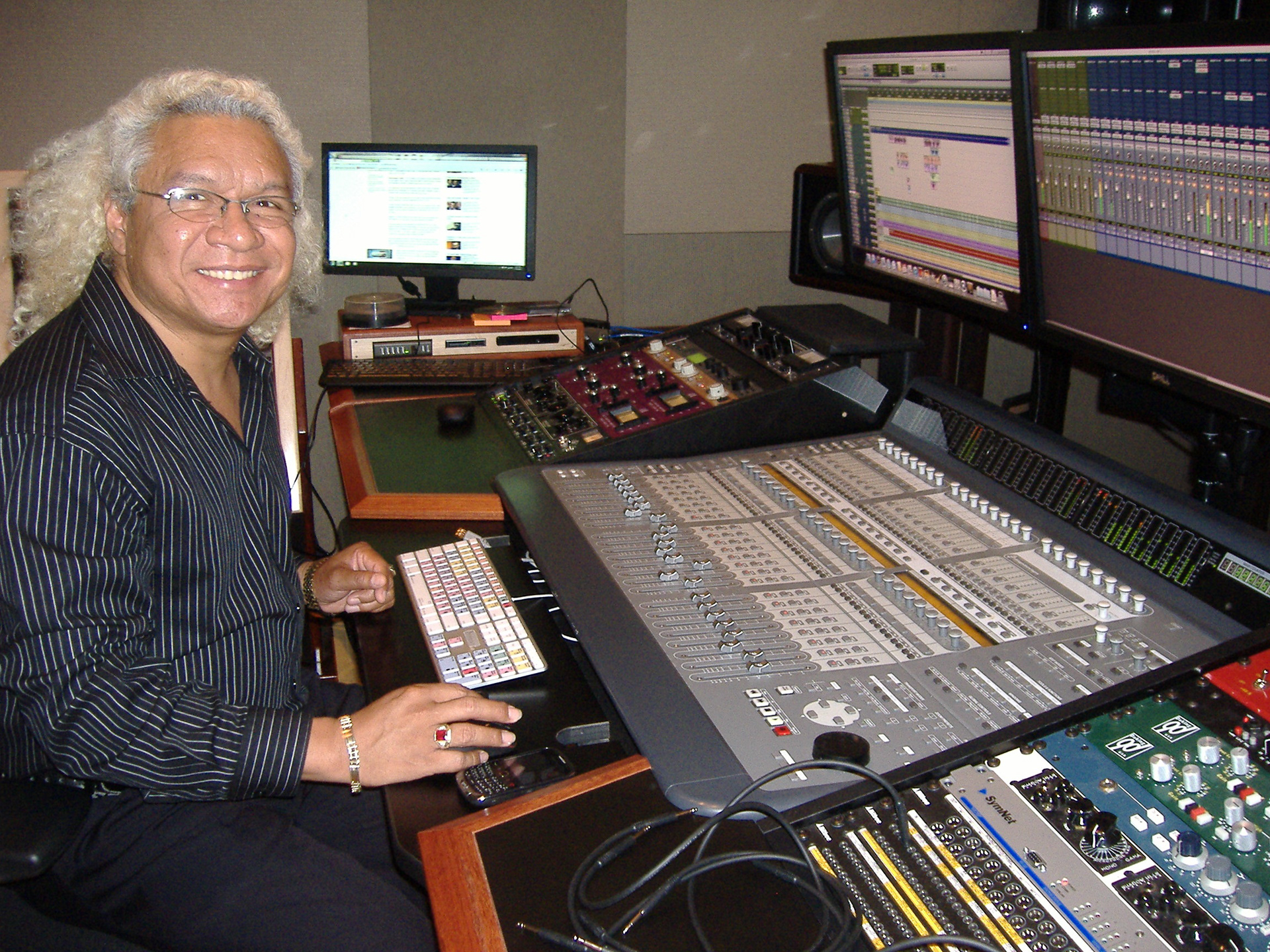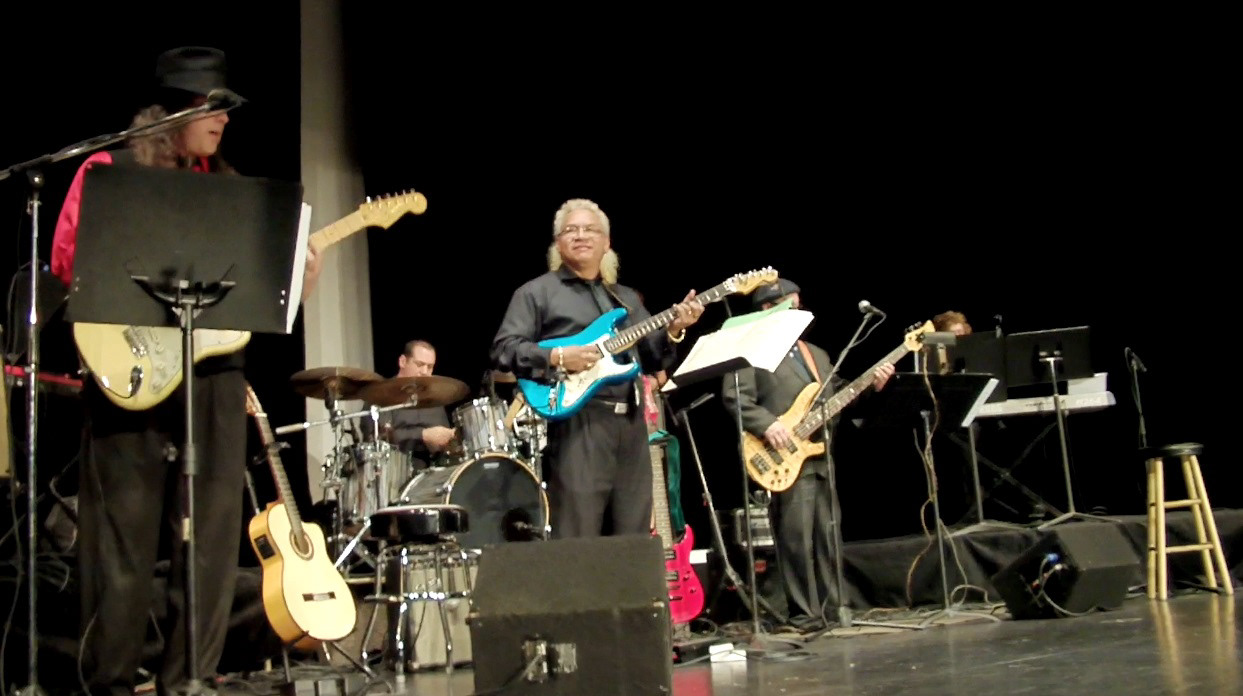 Taurus Spirit © Vick Montréal, ASCAP
Gotta Keep Going © Vick Montréal, ASCAP
© 2020 Montréal Communications, Inc.     All rights reserved